Get All The Action!
An invitation to LFC37 and PPV access

All Live Pay-Per-Views (Unlimited Replays)

All Events: Past, Present & Future

Full Fights: Watch Individually & On Demand

Exclusive TV series

Exclusive Members Only

Content & Behind-The-Scenes Videos

2 Tickets to an Event with VIP Access & Fighter Autographs

Cancel Anytime
Did You Miss It Live?
Watch It Now!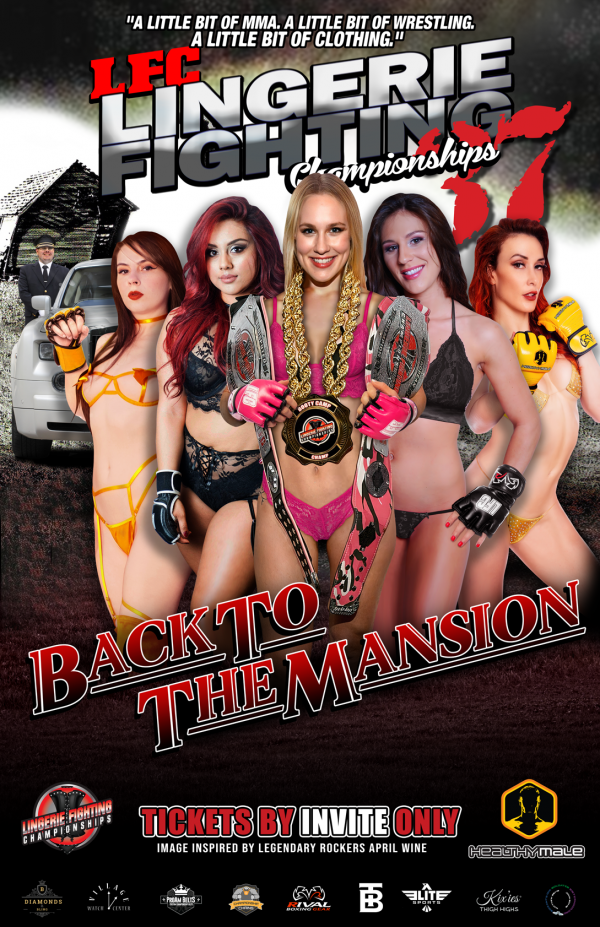 Upcoming VIP Events

19-3-23 LFC Podcast (S6•E12 Carmen Valentina)
26-3-23 LFC Podcast (S6•E13 Teri London)
5-4-23: LFC Podcast (S6•E14 Ashlee Graham)
12-4-23: LFC Podcast (S6•E15 Cypher)
15-4-23: Exposed (S12•E4)
19-4-23: LFC Podcast (S6•E16 Monica Garcia)
26-4-23: LFC Podcast (S6•E17 Rylee Jade)
30-4-23: Life of the Party (S1•E1)